Old photos of the Tucson Rodeo from Star archives
Photos of the Tucson Rodeo, La Fiesta de los Vaqueros, from the archives of the Tucson Citizen and Arizona Daily Star.
Tags
As featured on
The annual Fiesta de los Vaqueros is on its way. Almost everyone in Tucson dresses in wester…
Events start this weekend for the 89th annual La Fiesta De Los Vaqueros Tucson Rodeo, and re…
This is a replay of the entry for "Our Storied Desert Land" written a year ago by Jim Griffith.
It shocks me every day – when you do a search on Google, Bing, Yahoo, or any of the plethora of apps available – just how many businesses HAVEN'T claimed their search info.
Tucson.com has a yummy new food newsletter. Sign up to have it delivered to your inbox weekly.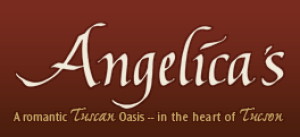 Angelica's Wedding & Event Center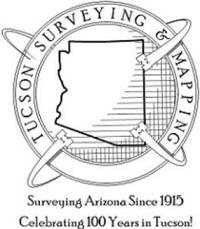 Tucson Surveying & Mapping LLC