How El Niño will bring us a wetter winter
Ken Drozd of the National Weather Service talks about our wet winter.
As featured on
A storm system moving through Southern Arizona will bring scattered rain to the valley and l…
Big-money fellowship will fend off the 'wheel of this anti-climate-science sentiment,' colleague says
The Santa Rita Mountains gave up a secret last Saturday, a secret that stretches back more t…
The Arizona Daily Star can design a highly targeted email marketing campaign that deliver results!  Fast, efficient and cost-effective.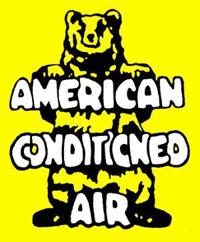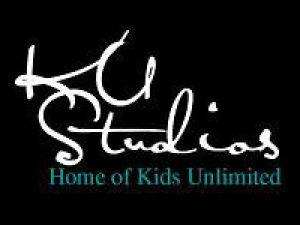 KU Studios Home of Kids Unlimited