In the summer of 2003, the Aspen fire destroyed much of Summerhaven on Mount Lemmon. The land is recovering and many of the residents have rebuilt sine then.
As featured on
Recent wildfires ravaging forests across the West have left mostly loss and lament in their …
The story of the Aspen Fire is a monthlong saga, but its climax comes on the third day, with the destruction of Summerhaven, shortly after 1 p.m. on June 19, 2003.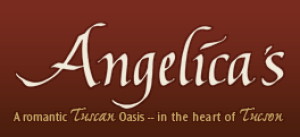 Angelica's Wedding & Event Center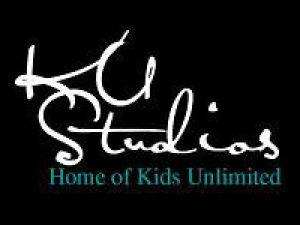 KU Studios Home of Kids Unlimited