Here's the deal: We supply the photo. You supply the funny saying.
+1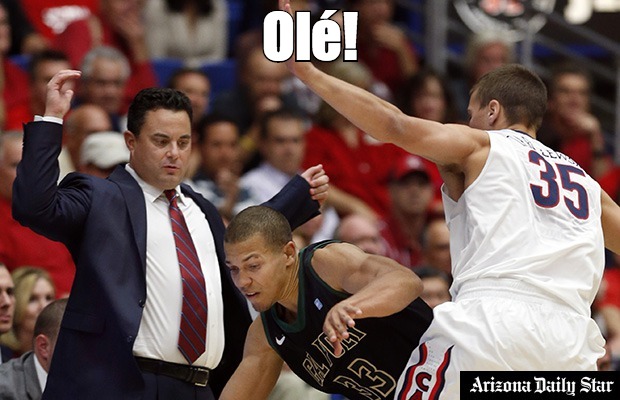 A new feature on the Wildcats Sports page — online at azstarnet.com/wildcats — lets you create your own memes based on some UA sports-related photos we've selected. (Look for the link to the meme generator or visit dynamic.azstarnet.com/memes online.)
Some of the best are featured in the gallery of memes. Whether or not your meme is selected for highlighting on our pages, you can still share it with friends and post it elsewhere.
+1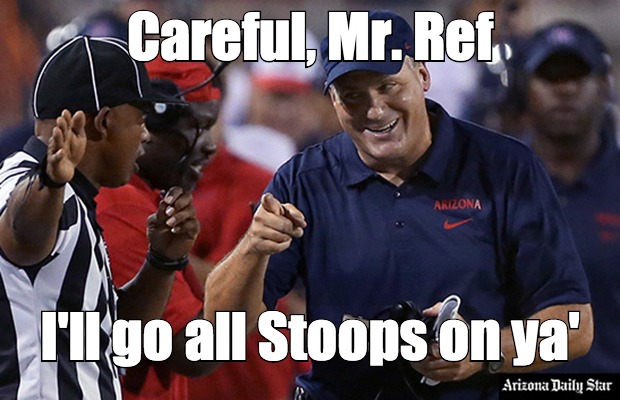 Internet memes are ideas, photos, videos, hashtags or other creations that spread through the culture from person to person. Who knows — maybe you will start a new Internet trend. Even a LOLcat had to start somewhere.