Photos: McKale Center history
McKale Memorial Center, the home of Arizona Wildcats basketball in Tucson since it's construction in 1971.
As featured on
A chain of messages from Sean Miller's Twitter account began popping up Monday morning, all …
If Arizona Wildcats history is any indication, being an interim head coach isn't that bad.
Solomon Hill has 10 points while Kaleb Tarczewski grabbed nine rebounds.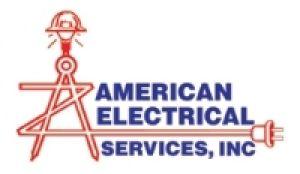 A American Electrical Services, Inc.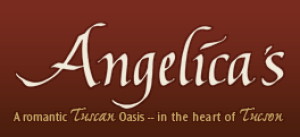 Angelica's Wedding & Event Center