2010 primary live chat (replay)
Enjoy the replay of Tuesday evening's live chat about Arizona's primary election.
As featured on
Today, voters will troop to the polls to make their choices in primary races from the U.S. S…
Jesse Kelly has a lead in the Congressional District 8 Republican race against Jonathan Paton.
Although some of Tuesday's primary races remained too close to call, here's a first look at major face-offs in Arizona's general election: McCain vs. Glassman for Senate; Kelly vs. Giffords in the 8th Congressional District, and Brewer vs. Goddard for governor.
More information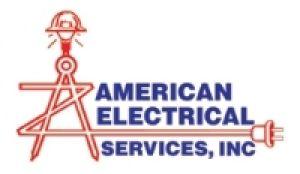 A American Electrical Services, Inc.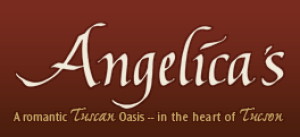 Angelica's Wedding & Event Center