Photos: Dedication of Airmen Memorial Bridge over Pantano Wash in Tucson
Tucson's newest bridge was dedicated on Jan. 5, 2016 in honor of 18 Airmen of the U.S. Army Air Corps who died in a midair collision between two B-24 bombers east of Tucson in 1944. The bridge connects Kolb Road with the Sabino Canyon Road extension to Tanque Verde Road.
A current underused tool, the GIF is making it's mark in the modern advertising world.  This fun and playful animation is a simple way to boost brands across all social media platforms while showing consumers that brands are keeping up with current trends.
You want to get your business into the social arena. You've set up your Facebook, Google+ and Twitter accounts… but now what?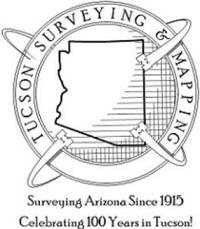 Tucson Surveying & Mapping LLC