The hardwood floor of the McKale Center on the University of Arizona campus is a revered spot.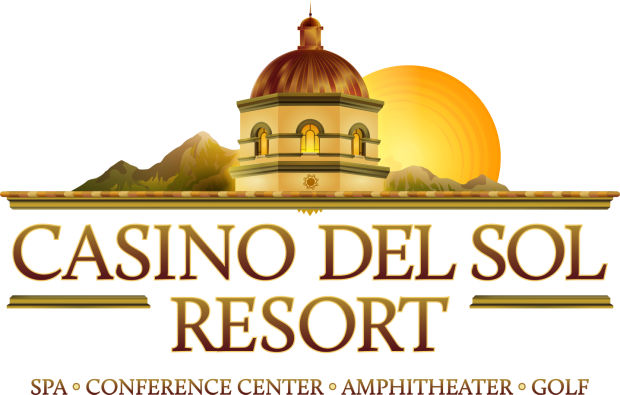 Tucson may not have a major professional sports team and the UA football team has never won a Rose Bowl, but during basketball season, none of that matters.
James F. "Pop" McKale got the basketball and football programs moving at the University of Arizona, beginning in 1914.
His name is on the building where the Wildcats play.
You can name a number of coaches who contributed to the UA Wildcats' emergence as a power in college basketball, but only one coached them to a national championship. His name is on the hardwood floor.
Lute Olson coached the UA men's basketball team from 1983 to 2007, compiling a record of 589 wins and 188 losses.
He took the team to 25 consecutive appearances in the NCAA tournament, including four trips to the Final Four. His team won the national championship in 1997.
Lute and Bobbi Olson Court is named for the coach and his late wife, who died of ovarian cancer in 2001.
The court is now the domain of Sean Miller, who re-ignited the program in his first four seasons with a 48-24 record and two trips to the Sweet 16 round of the NCAA tournament.
Keep that up for another two decades and we may have to rename something.