The Fox Theatre on West Congress Street became Tucson's first air-conditioned building when it opened in 1930.
That, of course, means air conditioning defined as an electrical device that involves fans, coils and chemical coolants.
Simpler "air conditioning" units were already in use — the swamp cooler and the wet sheet on a sleeping porch, for example.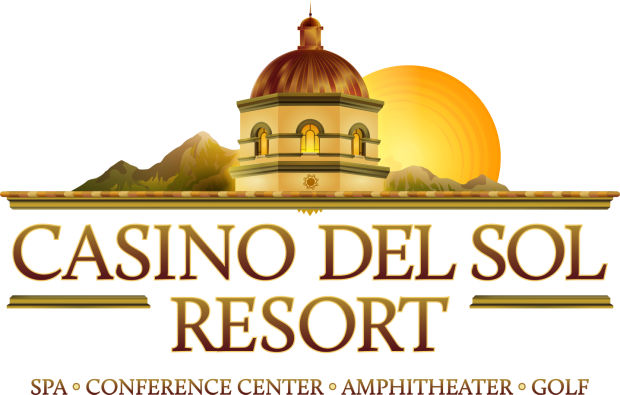 The first refrigerated cooling system was put together in 1902 by Willis Haviland Carrier.
World War I, the Great Depression and World War II retarded the commercialization of Carrier's invention, but business boomed along with population and housing from the 1950s on.
Air conditioning made migration to the Sunbelt feasible. The region's population more than doubled in the '50s and '60s.
Many Tucsonans kept evaporative coolers, despite their inability to dehumidify air on muggy days.
Today, however, 99 percent of new homes in Tucson have air conditioning.
The air conditioner joins the swamp cooler as the second cooling device on our "Tucson in 100 Objects" list.
That might seem redundant, but if you've ever gone without power for a few days in a Tucson summer, you understand the importance.