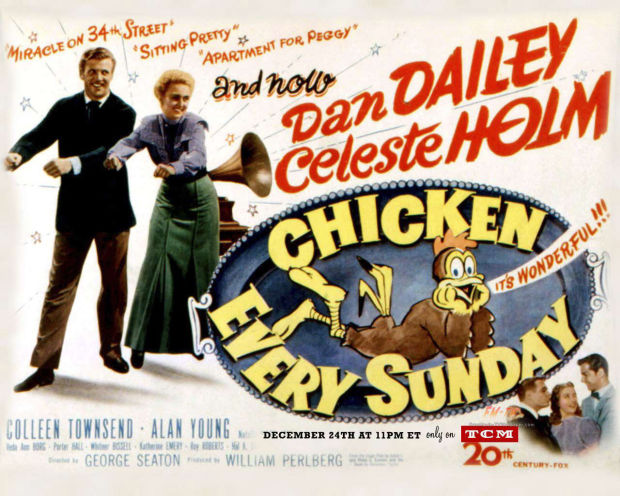 More than a few authors have called Tucson home and more than a few books have used it as a setting.
What makes "Chicken Every Sunday" special is its look at a well-known Tucson family and its description of what life was like in this burg in the early 1900s.
Rosemary Drachman Taylor was raised in a house at 35 E. Third Street (now University Boulevard), one of three children of Mose and Ethel Drachman.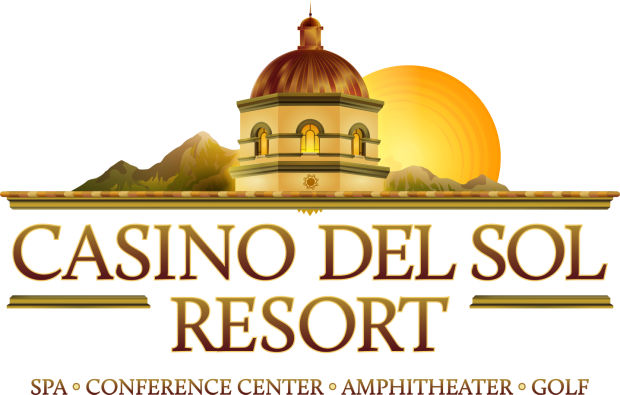 The Drachmans were pioneer Tucson merchants and real-estate developers.
The book was a pretty good success commercially and was turned into a Broadway play and a movie, starring Dan Dailey and Celeste Holme.
It's not about the Drachmans per se, but it closely parallels their lives — dad, the hustling entrepreneur and mom, the wife who rented rooms and cooked meals to help make ends meet. Drachman told the Arizona Daily Star that she wrote about her family because she knew they wouldn't sue her.
Tucson, in 1916, was a different place, as Taylor describes:
"When they built, there wasn't a house between us and the Catalinas to the north. About a mile away to the east was the university. A half-mile to the west was the Indian School and the Roskruge Grade School, where I went."
"Uncle Harry, Father's brother, said, 'I think you two are crazy to build so far out. The town will never catch up with you.'''