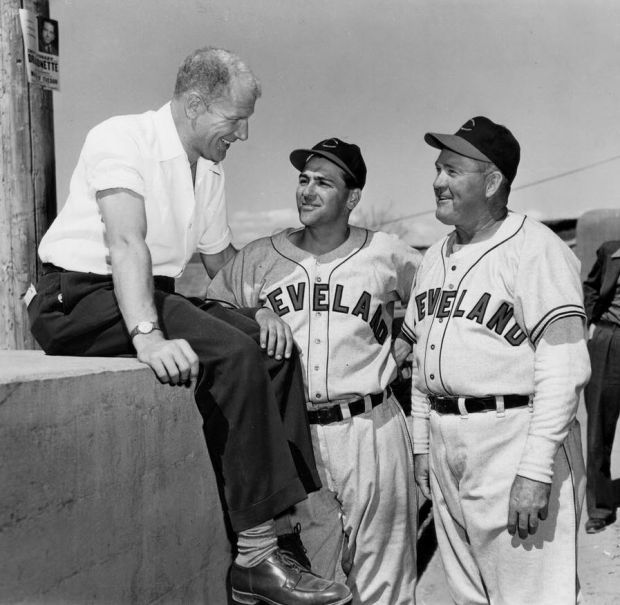 If you wore a baseball cap in Tucson between 1947 and 1992, chances are good it had a Cleveland Indians logo on it.
The Indians, along with the New York Giants who played in Phoenix, were the inaugural members of the "Cactus League."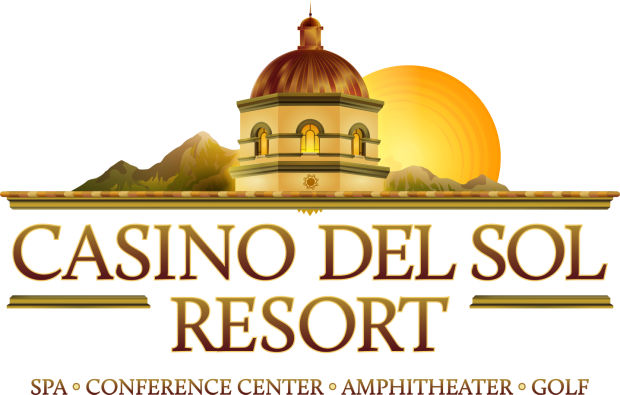 Wearing the cap in this photo are two Baseball Hall of Fame hitters: player-manager Lou Boudreau and coaching assistant Rogers Hornsby. Sitting on the wall is Hall of Fame owner Bill Veeck.
The Indians were not just the first team to call Tucson home for spring training, they were the most faithful, staying 46 years at Hi Corbett Field. The field, which began its life in 1928 as Tucson Municipal Park, was named Randolph Park when the Indians arrived.
It was renamed in 1955 for Hi Corbett, the chairman of the Tucson Baseball Commission who had persuaded the Tucson City Council to spend $300,000 to bring the park up to major-league standards.
Tucson and Pima County would attract more major-league teams — the Chicago White Sox, Arizona Diamondbacks and Colorado Rockies — after the Indians left in 1992. By 2010, they were all gone.