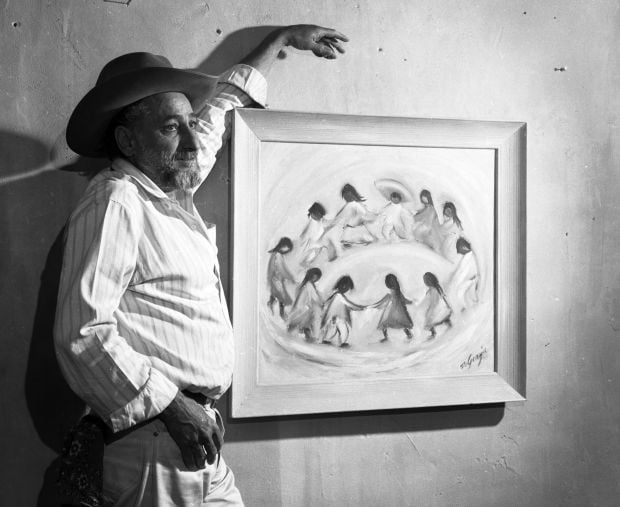 The website of Ettore "Ted" DeGrazia's Gallery in the Sun refers to him as "one of the most reproduced artists of the twentieth century."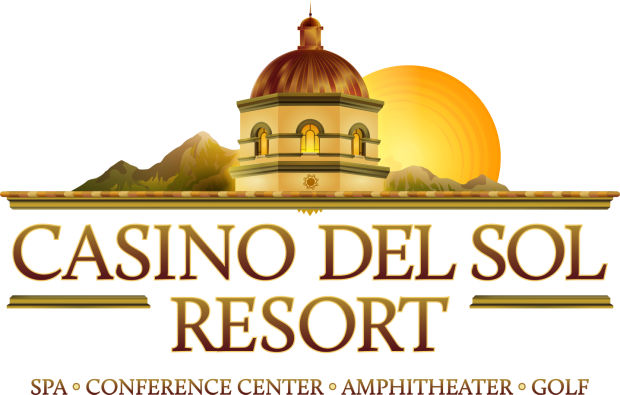 In the 1960s, after one of DeGrazia's paintings was chosen for a highly popular UNICEF Christmas card, his simple designs of faceless Indian and Mexican children became ubiquitous.
Hallmark cards, paperweights, refrigerator magnets, area rugs, dolls, plates and jigsaw puzzles were among the wares he produced or allowed others to mass produce.
His popularity, combined with the simplicity of some of his work, led many to dismiss him as simply a commercial artist. One critic called him "an expressionistic Walt Disney."
He studied muralism with Diego Rivera and José Orozco.
He wrote histories of Spanish explorers, including Father Eusebio Kino.
He played trumpet and conducted a big band.
He challenged the government, burning 100 paintings, valued at $1.5 million, to protest the IRS's valuation scheme for inheritance taxes.
He designed and built the chapel and studio at the end of Swan Road that now houses his foundation and much of his life's work.
He chronicled the lives of Mexicans, Navajos, Hopis and Tohono O'odham in his work.
And his simple renderings of faceless children of varying hues spoke to millions of people who bought and treasured his cards.