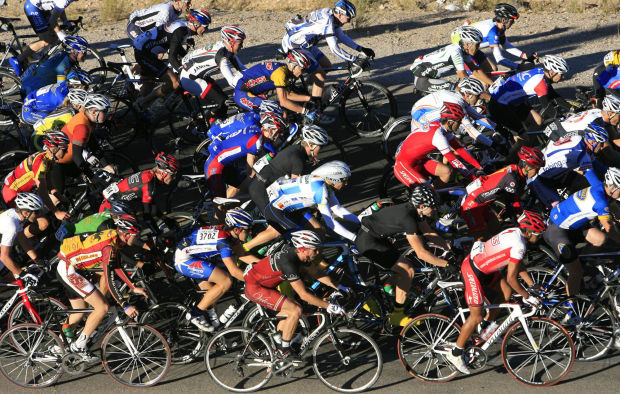 Bicycling is big in Tucson and the biggest annual event, El Tour de Tucson, features 9,000 cyclists circumnavigating the city.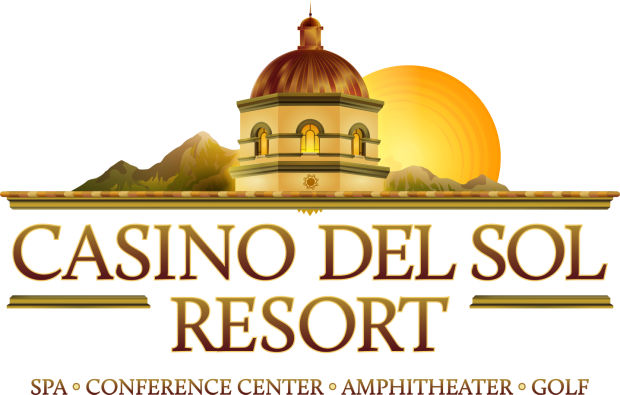 El Tour, first held in 1983, is a chance for pro riders and novices to compete or simply ride on roads closed to vehicle traffic for distances ranging from 40 miles to 104.
But the November El Tour is not the only time Tucson's bicyclists take to the roads on nearly 1,000 miles of bike lanes.
According to the U.S. Census, 3 percent of Tucsonans commute daily to work or school by bike.
That may not sound like much, but it places the city sixth in that category nationwide.
The number gets a big boost from students at the University of Arizona, where campus planners encourage bike riding with valet parking and repair stations.
Underpasses beneath Speedway and the designated bike path on North Mountain Avenue also add to the appeal.
Pima County, meanwhile, is nearing completion of a 52-mile off-road Urban Loop that uses the banks of washes and rivers to keep bikes out of traffic.
All that has earned Tucson a designation as a gold level Bicycle Friendly Community by the League of American Bicyclists.
Transportation planners say they are not satisfied and are shooting for "platinum."