Tucson could celebrate flag day five times a year. It has flown the flags of Spain, Mexico, the Confederacy, Arizona and the United States.
The Old Pueblo began its European life as part of the Spanish empire, which declared a presidio here on Aug. 20, 1775.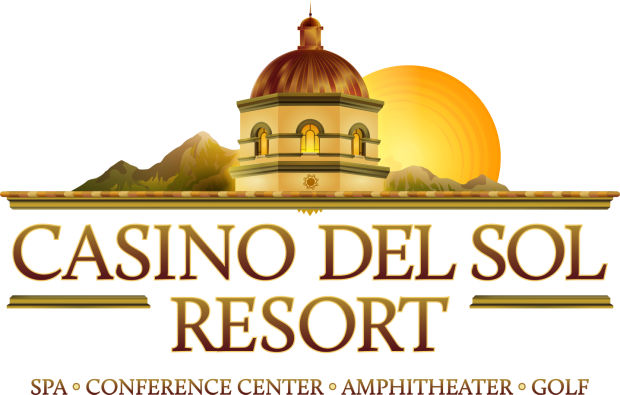 Mexico won its independence from Spain in 1821, but it took two years for Mexican troops to replace the Spanish garrison here.
Tucson became a territory of the United States with the ratification and acceptance of the Gadsden Purchase in 1854.
It has flown Old Glory ever since, with one brief exception.
The first flag of the Confederacy, the Stars and Bars, flew over Tucson for 80 days, beginning with the arrival of a small Confederate force in February of 1862.
California troops loyal to the Union sent them fleeing on May 20. No battles or skirmishes were fought here.
The Arizona flag is the most recent addition.
In 1863, Arizona became a territory to itself, splitting off from New Mexico.
On Feb. 14, 1912, it became the 48th state. The Arizona flag was not officially adopted until 1917.
The flags pictured here are in the lobby of the Arizona Historical Society Museum, 949 E. Second St.