The Fox Theatre is the only true movie palace built in Tucson.
Thank the Diamos family, who also built the even grander Grand Theater in Douglas.
The family sold its Tucson theater before it opened, under pressure from the Fox Theatre chain of 1,000 movie houses, but continued to operate it.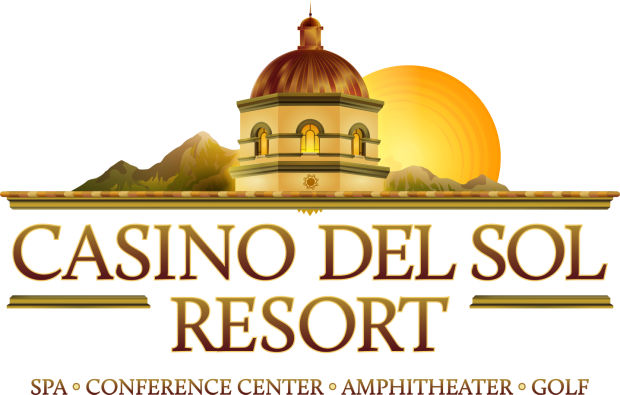 The Fox opened a year after the stock market collapse of 1929, the beginning of the Great Depression.
Movies, as you may remember or may have heard, actually thrived during the Depression. They were an affordable diversion from the drudgery of life.
The Fox was quite a diversion, a modern movie theater with air conditioning and Art Deco design. It showed movies until 1974, when businesses of all stripes were fleeing downtown for newer shopping centers and malls in sprawling Tucson.
The Fox sat vacant and deteriorating until a nonprofit led by Herb Stratford began a restoration campaign that eventually spent about $11 million in private and public money to get it up and operating.
Its marquee, with its 850 light bulbs and 187 feet of neon, began glowing again in June 2002 as a promise of its eventual return.
It reopened on Dec. 31, 2005.