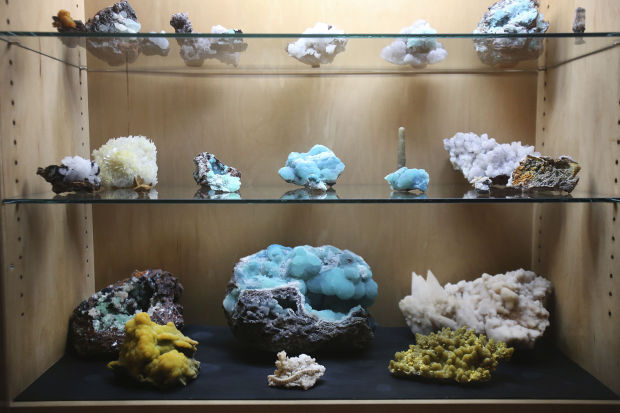 Unsuspecting visitors wonder why they can't find a hotel room in Tucson in February.
Nothing packs in the visitors like the wholesale mania surrounding the Tucson Gem, Mineral & Fossil Showcase, which recently marked its 60th year.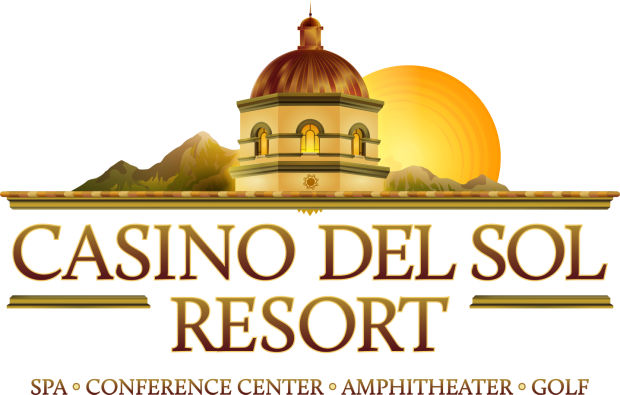 The main show was created and is annually organized by the Tucson Gem and Mineral Society, a nonprofit founded in 1946 to "encourage interest and study in geology, mineralogy, lapidary and allied earth sciences."
The gem show attracts dozens of affiliated shows, dealing in fossils, beads and international crafts.
They overflow all available exhibit space into giant tents that pop up on vacant lots and parking lots, transforming the city into an international bazaar.
Savvy Tucsonans take advantage of the wholesale prices to add to their collections of jewelry, African masks, trilobites and geodes.
Tucson is an obvious setting for such pursuits. The University of Arizona has highly ranked programs in mining and geological engineering, geophysics and seismology, geology and earth sciences.
Our copper mining heritage has provided a wealth of gemstones , with many displayed in world-class collections at Flandrau Science Center and the Arizona-Sonora Desert Museum.