This is the document everyone talks about in our continuing debates about immigration.
The "green card," formally known as a U.S. Permanent Resident Card, is issued by the U.S. Citizenship and Immigration Services.
Such papers weren't needed for much of Tucson's history as a U.S. city.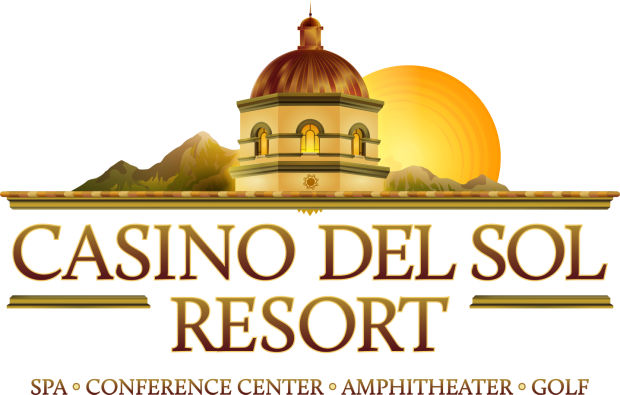 When our Mexican town became part of the United States in 1854, the border was not marked.
For decades after that, it was barely marked and it didn't matter where you worked or lived.
Numerical limits on immigration weren't imposed until 1921. The Border Patrol came into existence in 1924.
The "green card," the short name given to the "Alien Registration Receipt Card," came into being in 1945.
It turned blue in 1964 and went through a variety of color and typography changes to combat counterfeiting.
Its green hue was restored in 2011.
The population of green-card holders, estimated in 2011 by the Office of Immigration Statistics of the U.S. Department of Homeland Security, was 13.1 million. About 250,000 lived in Arizona.
In 2012, 2,895 Tucson residents received green cards. About half were born in Mexico and a majority of them had immediate relatives here who were U.S. citizens.