Tucson is defined by its natural setting — a dry river valley ringed by mountains ribbed with trails that can take you from desert floor to forested peaks.
All you need is a good pair of boots.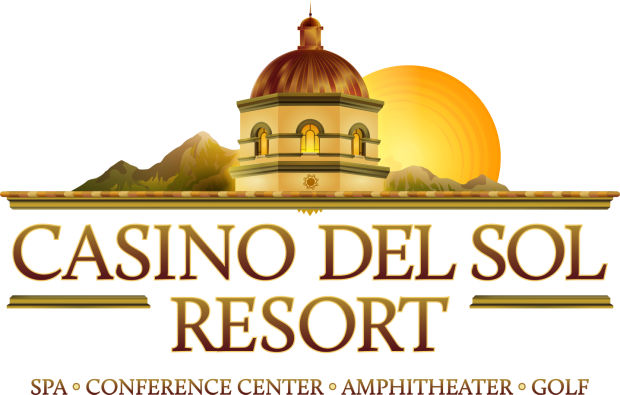 These particular mountain boots belong to outdoor writer Doug Kreutz of the Arizona Daily Star, who gets paid, mind you, to go hiking and write about his experiences.
He follows in the boot steps of Pete Cowgill and Ed Severson, two legendary Star outdoor writers who introduced generations of Tucsonans to their favorite hikes.
Along the way, Cowgill founded the Southern Arizona Hiking Club. Kreutz interviewed him on the club's 50th anniversary in 2008.
"I had written in a column that anybody interested in forming a hiking club should meet at Hutch's Pool," Cowgill said.
Cowgill said 11 people showed up and that seemed like a quorum. Club membership grew to more than 2,400 by the 1970s, Cowgill said.
Today, the hiking club averages 100 guided hikes each month. That includes, according to its website, 433 peaks, 95 canyons, and trails in the Chiricahua, Superstition, Santa Rita, Huachuca, Santa Catalina, Tucson and Tortolita mountain ranges.
So what's your excuse for just sitting there?