We're defining Tucson in 100 objects. The daily series began April 20. Follow along at: azstarnet.com/100objects
The javelina has been a game animal in Arizona since 1929.
Emphasis on game.
You will run into people who tell you they know exactly how to dress a fresh-killed javelina so its musk gland doesn't foul the meat.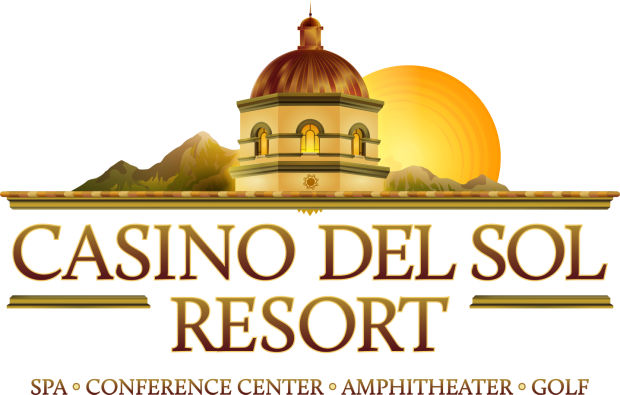 They will slow-cook it for hours or days to get rid of the toughness, and will douse it in five-alarm barbecue sauce to mask the taste, and offer it to you as a regional delicacy.
But take my word:
It will be tough.
It will be gamey.
It will not taste like chicken or pork.
The javelina is not a pig. It is a peccary — a collared peccary in these parts.
Though sometimes called a New World pig, peccaries are not related to Afro-European pigs, nor to their escaped and feral cousins, the razorbacks.
Javelinas are omnivores, who mostly get by on plants. Prickly-pear cacti are a major portion of their diet.
They travel in packs, have sharp tusks and will usually avoid you — but not all the time.
Like all wild animals, they can become a nuisance on the suburban fringe or even the center of town if you're close to a wash — especially when people feed them.
Here is all you need to know about javelina:
Don't feed them.
Don't let your dogs chase them.
Don't eat them.