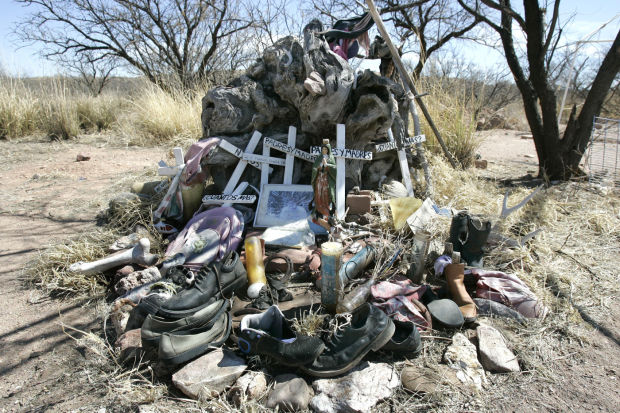 The trail of belongings left behind by migrants in the mountains and deserts of Southern Arizona tell a sad tale.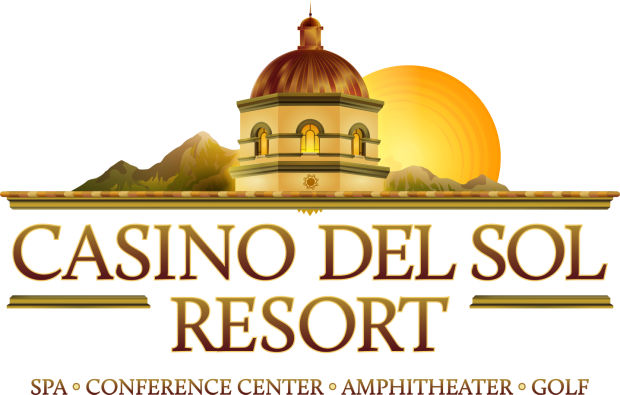 The worn-out shoes, plastic water bottles and discarded backpacks have been memorialized in art and denounced as environmental blight.
Efforts to set out water bottles to prevent deaths have been praised as humane and condemned as encouraging lawbreaking — and have led to littering citations from federal land managers.
Archaeologists and anthropologists have collected and curated the evidence of people passing through the harsh landscape.
Clean-up campaigns have united environmentalists, humanitarians and federal agencies.
Rescue efforts and education campaigns about the harsh reality of the desert trek also unite disparate groups on both sides of the U.S./Mexico border.
Too often, those efforts fail.
People die of exhaustion and exposure — of dehydration in summer and hypothermia in winter.
The remains of more than 2,000 people have been found in the deserts and mountains of the Tucson sector of the U.S. Border Patrol in the past decade.
And many, no doubt, have not been found.