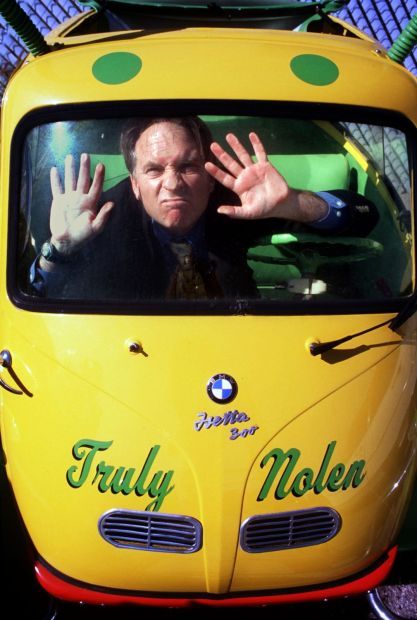 Before there was a "Love Bug," there was a "mouse car."
It was the invention of Truly Nolen, who mastered the notion of branding his business early in his career.
According to the company history of his pest-control company, Truly David Nolen did not have much money for advertising when he first moved a branch of the family business to Tucson in 1955, so he painted advertising all over his service vehicles.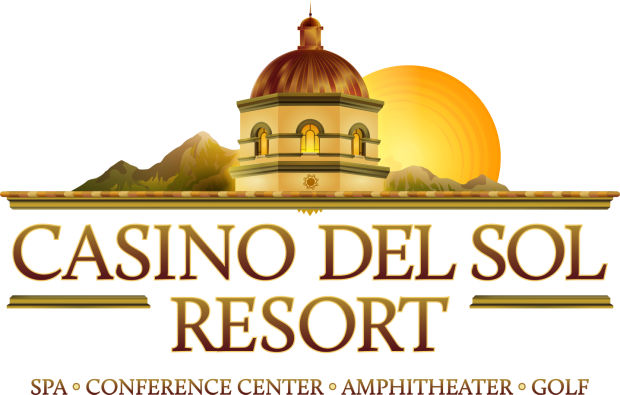 Then he began parking them strategically and adding antique vehicles to the mix.
In the 1960s, he added his now-famous "mouse cars" — yellow Volkswagen bugs outfitted with big ears and tails. The company also made mouse cars from a Fiat and the three-wheel BMW Isetta pictured here.
You'll see those cars around Tucson because they are part of a working fleet. Nolen also affixed his name to a rotating fleet of strategically parked antique cars.
He lives in Florida today and, at age 86, reports to the office five days a week. He retains control of the sales and purchases of the antique cars.
By the way, there are now four generations of Nolens named Truly. Truly David Nolen also has a son named Really and a daughter named Sincere Leigh.