We're defining Tucson in 100 objects. The daily series began April 20. Follow along at: azstarnet.com/100objects
You will find saguaro rib ceilings in contemporary homes built in the adobe style, but the touch is strictly decorative.
They were functional in early Tucson, where wood and metal were hard to come by before the railroad arrived in 1880.
The ribs of the saguaro cactus, with an insulating layer of grass and native dirt piled atop them, served to fill in the spaces between roof beams hauled from nearby mountains.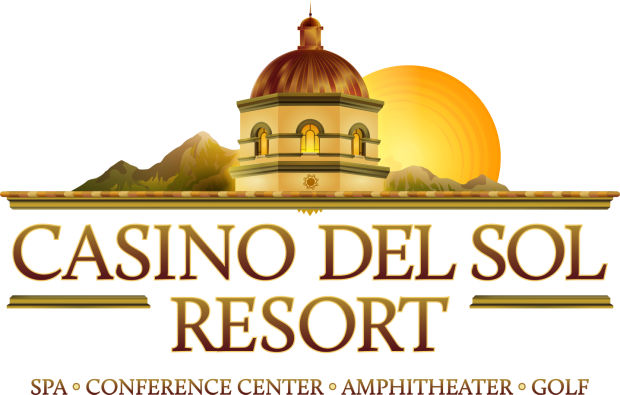 In Spanish, the beams are called "vigas" and the lateral pieces "latillas."
The ceilings of sleeping rooms were often covered with a sheet of muslin to keep the dirt from falling into your mouth as you snored away at night.
You've no doubt seen the durable ribs on dead saguaros after the flesh falls away.
Those pictured here are about 165 years old, and form the ceiling of one of the rooms of the Velasco House on South Stone Avenue.
When owner Bill Dillon applied for historic status, the ceiling beams of Douglas fir and ponderosa pine were dated by the Laboratory of Tree-Ring Research, which placed the home's construction in the early 1850s, when Tucson was still part of Mexico.
This saguaro-rib ceiling has a covering of grass and 18-24 inches of adobe above it, according to the report submitted to the National Register of Historic Places.
Carlos Ygnacio Velasco, the home's original owner, was a merchant and newspaper publisher whose printing press for El Frontizero was installed in this building.