The dark-eyed junco of North America, a member of the sparrow family, is a hardy bird.
In summer, juncos inhabit the forests of Canada and range as far north as Alaska.
They build nests on the forest floor and forage for seeds and insects.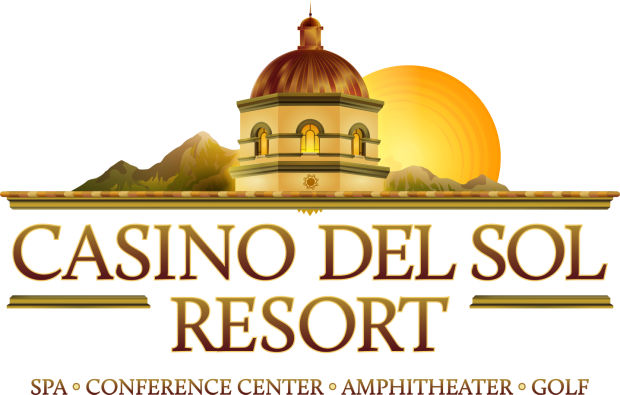 They winter in the middle latitudes, showing up in climates where snow still covers the ground — hence the nickname "snowbirds."
But that's not what you expected to hear about, is it?
No, hereabouts, the only juncos are the yellow-eyed ones that migrate up and down our Sky Island mountain ranges to find an ideal seasonal climate.
The snowbirds of the desert floor are the humans who migrate here each winter to escape the snow and ice of northern latitudes. Some bring their homes with them, rather than building nests.
They congregate in flocks at trailer parks. Those who do build nests here prefer the aprons of golf courses.
They are active during the day, especially in early morning, but grow sluggish as the day progresses, particularly in traffic.
They are omnivorous and are known to forage at restaurants with senior discounts.
Their mating habits are unknown but they do not appear to produce offspring.