We're defining Tucson in 100 objects. The daily series began April 20. Follow along at azstarnet.com/
The squash blossom necklace is usually associated with Navajo silversmiths of Northern Arizona and New Mexico, but it is also part of Tucson's fashion and culture.
It combines multiple aspects of the region's culture and history.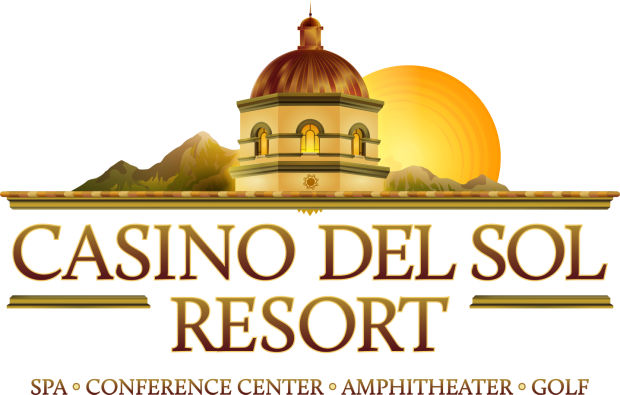 The squash itself has been an important indigenous food for 4,000 years.
Most necklace beads, however, are not patterned on the squash blossom but on the pomegranate, a tree imported here by Spanish missionaries.
The pomegranate is the emblem of Granada.
The crescent suspended at the end of the necklace is called a "naja" and is modeled on the decorative horse bridles of the Spanish soldiers, according to curators at the Arizona State Museum.
It is a protective symbol that heralds back to the Moorish occupation of Spain, said Diane Dittemore, the museum's ethnological collections curator.
Silver also played a role in Arizona history. Its discovery in 1736 at Arizonac, southwest of what is now Nogales, gave the state its name, according to Thomas Sheridan in "Arizona: A History."
The turquoise stones in classic squash-blossom necklaces are found in conjunction with copper ore, and often from a nearby mine, with Bisbee being a coveted site of origin.