The Romanesque portal of the original St. Augustine Cathedral, carved by French stonemason Jules le Flein, was rescued by the Tucson Citizen's George W. Chambers when the church was demolished.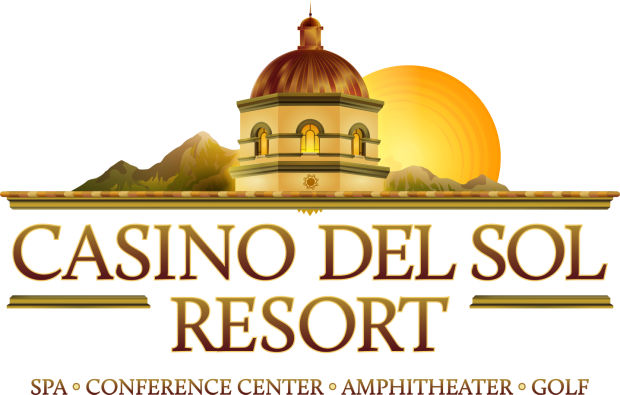 The brick cathedral, built in 1863, had been replaced by the current cathedral at the end of the 19th century. It served as a hotel, boxing ring and auto repair shop before its eventual demolition in 1936.
This arch, disassembled, numbered and stored in Chambers' yard, eventually made its way to the entrance of the Arizona Historical Society Museum, 949 E. Second St.
That building, designed by noted Tucson architect Josias Joesler, was built in 1955.