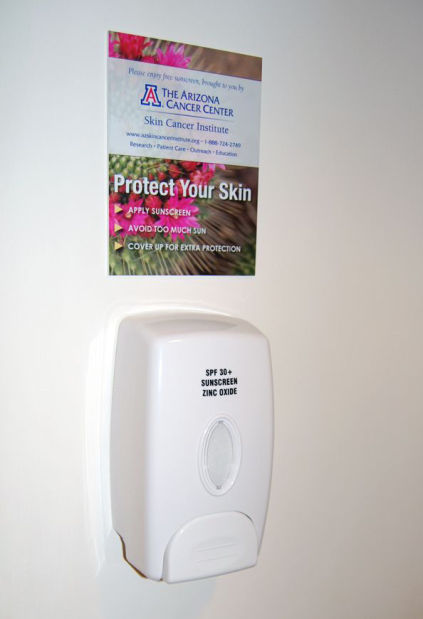 There is a dark side to constant sunshine.
Tucson, with its endlessly sunny weather, is the melanoma and carcinoma capital of the United States.
Here, we value shade and we wear sunscreen — or we pay the price.
That's why we wear big hats in summer, dress in long sleeves, carry parasols, walk on the shady side of the street and generally avoid the midday sun.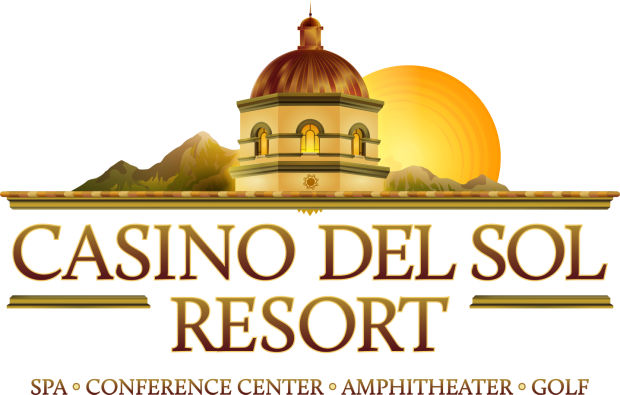 We wear sunscreen and promote its use by our visitors.
The Skin Cancer Institute began a program with the Arizona-Sonora Desert Museum in 2005 to install sunscreen dispensers and educational posters.
Since then, it has expanded its outreach to most of Tucson's major attractions. The dispenser in this photo is at the Pima Air and Space Museum.
The institute's Protect Your Skin Program has a prospective clientele of 1.5 million visitors.
Of course, not everyone listens. In addition to its sufficiently sunny climate, Tucson has at least 11 tanning salons.
You can read more about skin cancer and how to prevent it at the institute's website: