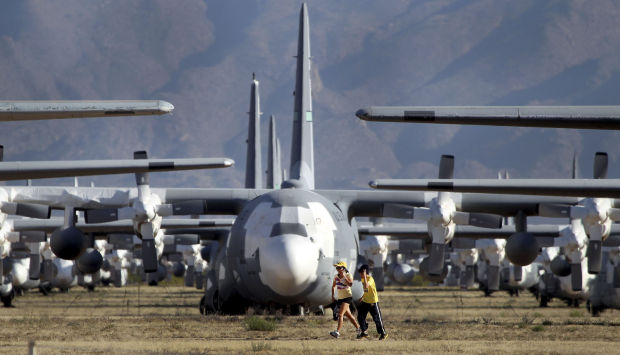 The 309th Aerospace Maintenance and Regeneration Group operates a storage facility at Davis-Monthan Air Force Base that everybody calls the "boneyard."
Here, more than 4,400 aircraft are mothballed in latex coatings to keep their parts safe from the desert sun.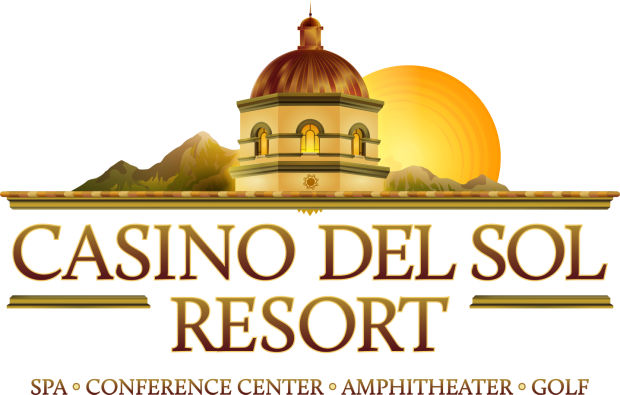 Some will regenerate, for use by U.S. allies or for sale to museums. Others may return to service, as some did during the Iraq War.
Some will be reused as parts for other planes, and some will eventually be scrapped.
The site takes up 2,600 acres. Access is restricted, but regular tours are offered by the adjacent Pima Air & Space Museum.
Davis-Monthan occasionally opens it to the public, as it did in April when it hosted the first Desert Boneyard 5K fun run/walk through the rows of aircraft.
D-M started storing B-29 and C-47 aircraft here after World War II.
It now stores vehicles for all branches of the service and for NASA as well.