The President's Plate at Mi Nidito Restaurant in South Tucson commemorates the visit of famous gourmand (aka heavy eater), President Bill Clinton.
My former colleague M. Scot Skinner reported on Clinton's February 1999 visit in the Star: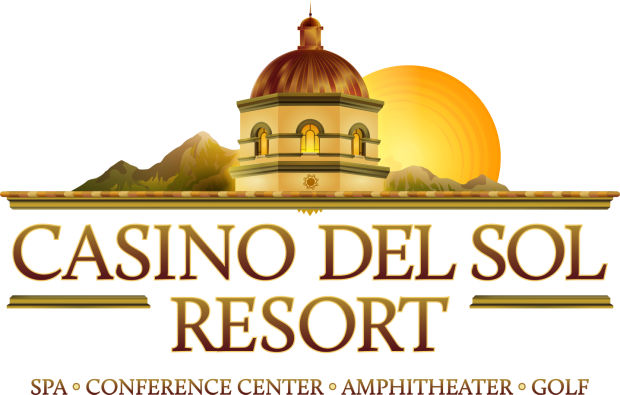 "First, waitress Virginia Lopez brought a chile relleno. Then the president chowed down a chicken enchilada. He moved on to a bean tostada, then took up two more courses: a shredded beef taco with a flour tortilla and a beef tamale.
"All that and rice and beans, too."
Mi Nidito didn't really need the presidential visit to boost its popularity. It was already noted for its lines of waiting diners — still is.
Mi Nidito is smack in the middle of South Tucson's Fourth Avenue restaurant row.
If you don"t like the length of the line, you have a half dozen alternatives nearby.
The other restaurants don't have a Bill Clinton presidential plate, but that may just as well. Keeping up with the president is not a healthy idea.
Clinton himself regretted his over-selection, telling Rep. Ed Pastor, D-Ariz.: "I feel like Porky Pig. I ate too much."