A black bear that had been spotted around Rio Rico over the last month has been captured, officials with Arizona Game and Fish say.
The bear was tranquilized overnight then ear tagged before it was moved away from the area.
The ear tag will make it easier for officials to identify in case the bear returns, the department said in a news release posted on Facebook Thursday.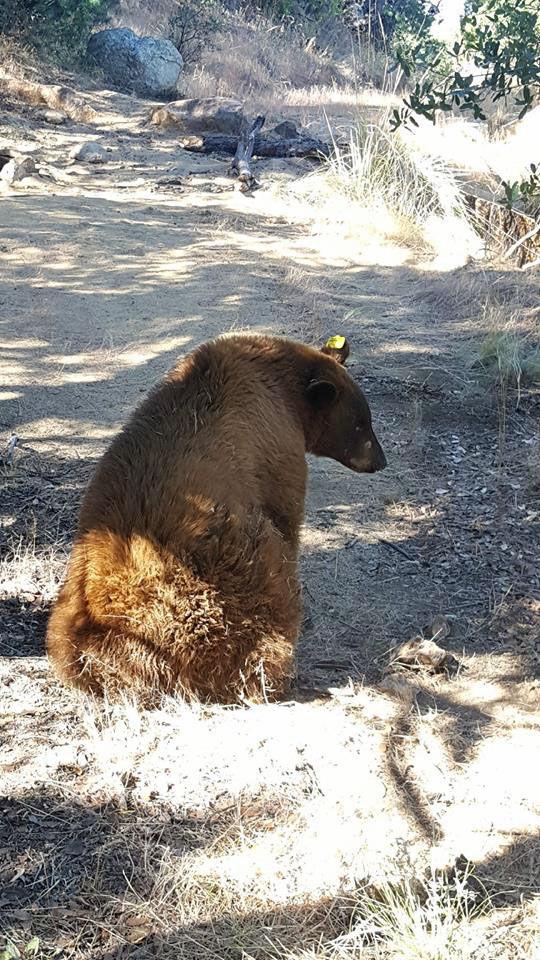 The bear was in the area foraging for garbage, officials said.
Residents should secure garbage until pickup day, eliminate sources of water and remove fruit fallen from trees to discourage bears from sticking around, the agency said.