Ben's Bells: 'Every dime she has, every breath she takes' is for rescuing huskies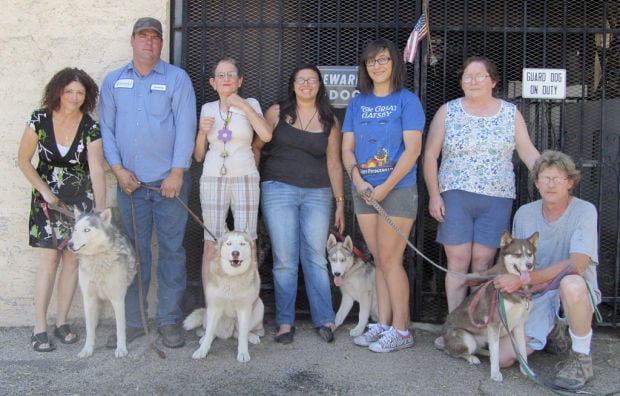 Visit Our Website for Class Schedules and to Register!
24 Hour Heating and Cooling, LLC is an Arizona-based HVAC company that has been creating safe,
Ensure your computer and audio systems work right from the get-go. Contact Nos Computers today!