A jury has found a former Tucson Fire Department captain guilty of killing his ex-wife, her mother and her mother's friend.
The Pima County Superior Court jury reached its verdict Friday afternoon, one day after beginning deliberations on Thursday morning in the second murder trial of David Watson, 47.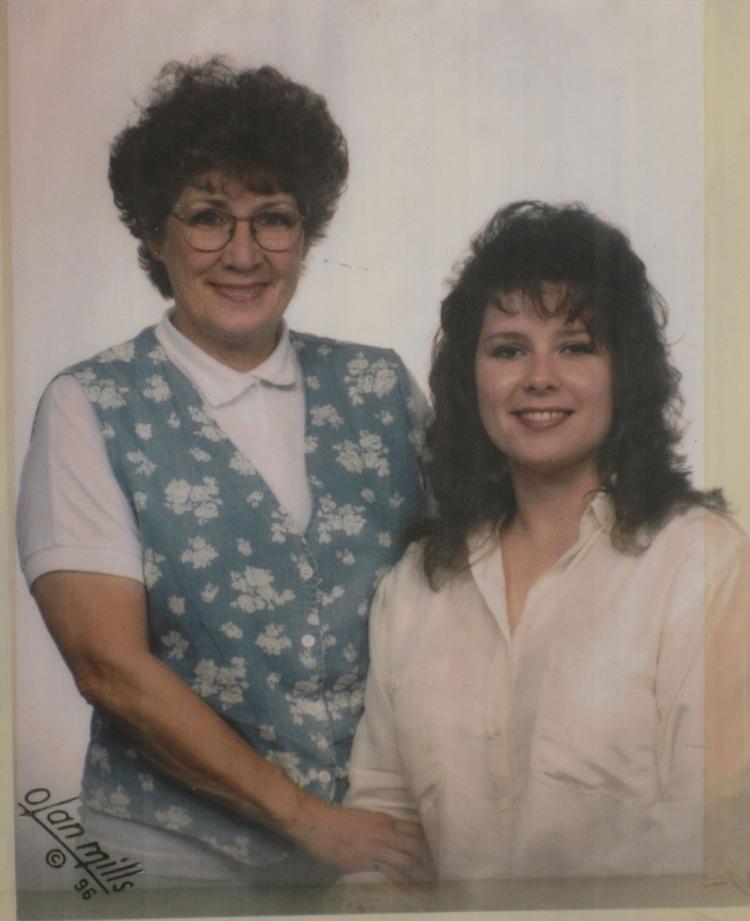 Watson was found guilty in the 2000 death of his ex-wife Linda Watson, 35. He was also found guilty of two counts of first-degree murder in the 2003 shootings of Linda Watson's mother, Marilyn Cox, 63, and Cox's friend, Renee Farnsworth, 53.
Watson was tried on the same charges last fall in Pima County Superior Court, but the seven-week trial ended with a hung jury in November.
Sentencing is scheduled for 10 a.m. April 17.
The case spanned 17 years and involved more than 60 witnesses and hundreds of exhibits.
Linda Watson disappeared in 2000 from her house in the 2600 block of West Curtis Road. Investigators found blood on the floor, on a plastic trash bag, and the cord of a vacuum cleaner.
Three years later, her skull was found near the Silverbell Mine northwest of Tucson. However, it wasn't until 2011 that the skull was identified as hers due to a mistaken assumption the skull belonged to someone who died after crossing the border illegally.
Cox led a public campaign to identify her daughter's killer and fought David and Rosemary Watson in court for visitation rights to Cox's granddaughter, who was 4 years old when her mother disappeared.
In 2003, Cox and Farnsworth were fatally shot in Cox's driveway by a lone gunman after Cox's first unsupervised visit with the Watsons' daughter.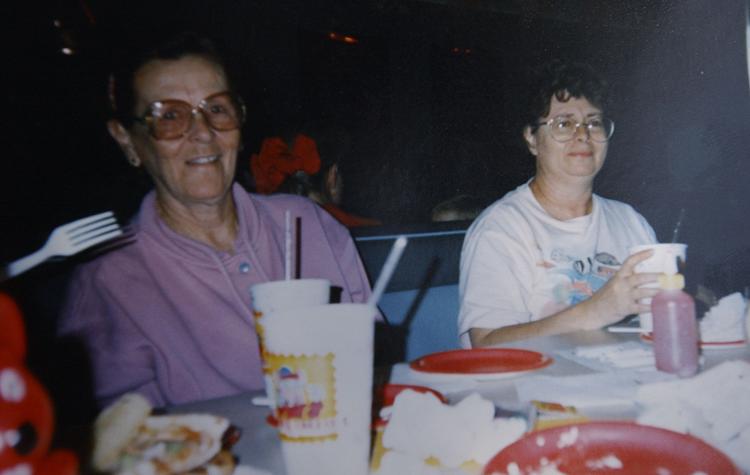 Prosecutor Jonathan Mosher said David Watson killed the three women as a result of the custody battle he had with his ex-wife Linda and then with Cox.
Defense attorney Natasha Wrae said the facts of the case were "tragic," but the investigators' view of the case was "myopic" and unduly focused on Watson.