Video: Missing girl's parents interviewed on 'Today' show
Sergio and Becky Celis, parents of missing Tucson 6-year-old Isabel Celis, speak to the "Today" show's Ann Curry about the status of the search and their desperation for more clues regarding her whereabouts.
As featured on
An interview with the parents of Isabel Mercedes Celis aired on the Today Show this morning.
Tucson police detectives took the parents of missing 6-year-old Isabel Mercedes Celis back to their midtown home Wednesday as part of their investigation.
Articles, photo collections and videos related to the search for Isabel Celis.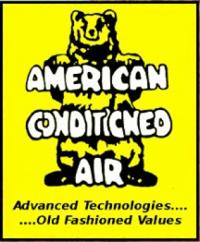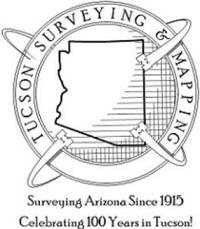 Tucson Surveying & Mapping LLC