The University of Arizona Spring commencement took place Saturday evening at Arizona Stadium.  An estimated 7,000 student were expected to graduate with tens of thousands attending the event. 
As featured on
An evening of pomp and circumstance at the UA's 150th Commencement Ceremony lost some of its…
The University of Arizona "screwed up" when it made thousands of recent graduates wait outdo…
The main ceremony begins at 7:30 p.m. on May 13 at Arizona Stadium.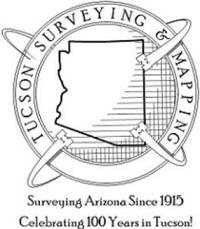 Tucson Surveying & Mapping LLC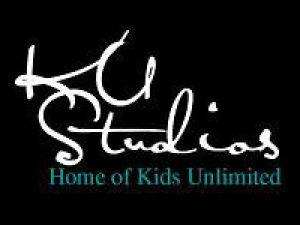 KU Studios Home of Kids Unlimited