Full text of the ethnic studies bill
Here is the full text of HB 2281, which prohibits any Arizona school district or charter school from including courses or classes that either promote the overthrow of the United States government or promote resentment toward a race or class of people.
As featured on
Let's get this straight: Tom Horne has for years sought to burnish his bona fides as a conse…
Protesters who tried to confront Arizona's school superintendent Wednesday brought some heated rhetoric to the event. Did they prove Tom Horne's point for him?
The following appeared in the Los Angeles Times on Tuesday:

24 Hour Heating and Cooling, LLC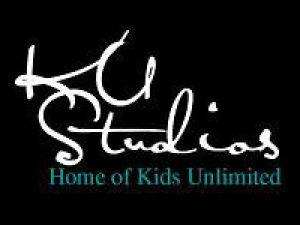 KU Studios Home of Kids Unlimited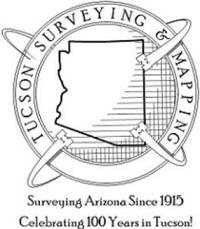 Tucson Surveying & Mapping LLC