5. Save money on healthy food at Farmers Markets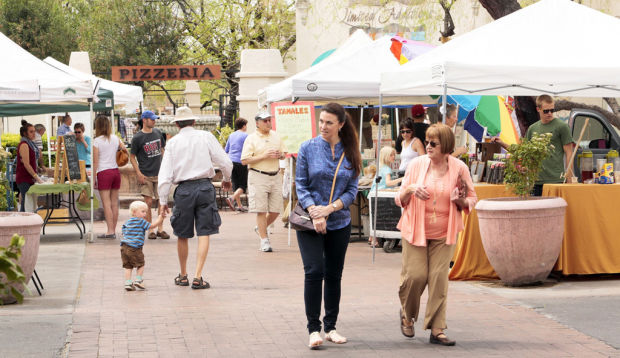 There are ways to get healthy food without breaking the bank. The Star's Angela Pittenger, Centsible Mom, discusses ways to save money by visiting one of the many farmers markets and discount stores.
The former Tucson Farmers Market (now Heirloom Farmers Markets) at St. Philip's Plaza has been a popular Sunday event at the River Road-Campbell Avenue intersection. For the summer the market, located at 4280 N. Campbell Ave., is open from 8 a.m.-noon. on Saturdays. For more information call 603-8116. See a list of farmers markets in the area.