4. Titan Missile Museum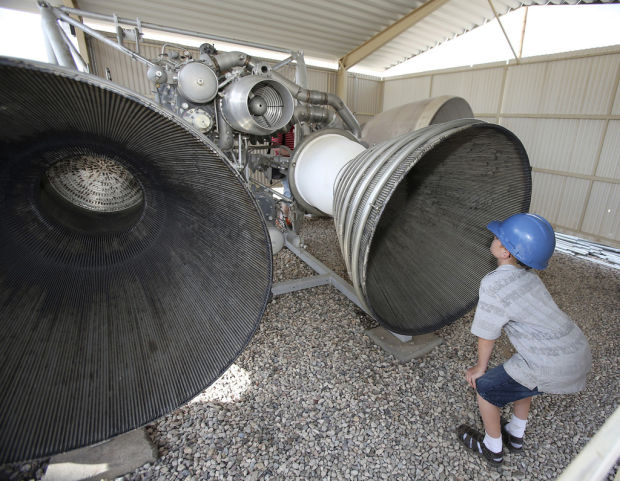 The Titan Missile Museum, which is in Sahuarita, is hosting a "Moonlight Madness" event Saturday.
The seven-story rocket will be lighted, kids can launch seltzer rockets and visitors can sample space food and even take the astronaut test and enter the control room.
The event, from 5 to 9 p.m., with the last tour starting at 8, is $7 for adults and free for kids younger than 13, but reservations are required. If you can't make it to Saturday's Moonlight Madness, three more are planned - they'll be July 13, Aug. 10 and Sept. 14.
Call 625-7736 or email info@titanmissilemuseum.org to make reservations.
Tags