Arizona election results: legislative races
Preliminary results from the Secretary of State for seats in Arizona's Legislature. Results are updated every 15 minutes; if you are seeing older results, refresh the page.
As featured on
Vote totals from the 2010 Arizona general election, tabulated by the Secretary of State's Of…
Democratic Rep. Raúl Grijalva apparently has held on to his Congressional District 7 seat in…
U.S. Rep. Gabrielle Giffords will continue to represent Southern Arizona in Congress after n…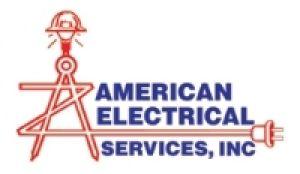 A American Electrical Services, Inc.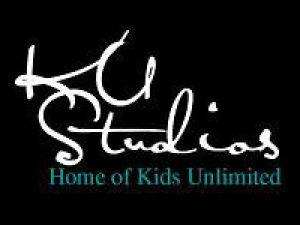 KU Studios Home of Kids Unlimited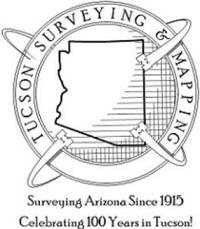 Tucson Surveying & Mapping LLC