Photos: Election night in Tucson
Supporters gathered Tuesday evening to hear election results come through for Tucson City Council candidates. Incumbent Richard Fimbres easily won a second term. Fimbres, who represents the city's south side, had too big a lead over challenger Mike Polak after the initial ballot drop at 8 p.m. Democrat Karin Uhlich cruised into re-election Tuesday night as well. Uhlich had more than 58 percent of the vote and was beating Republican Ben Buehler-Garcia by more than 10,000 votes.
As featured on
Tucsonans voted resoundingly for more of the same this year, electing all three Democratic i…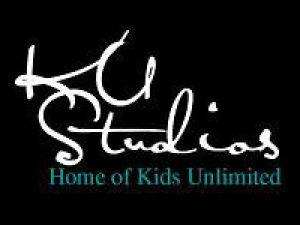 KU Studios Home of Kids Unlimited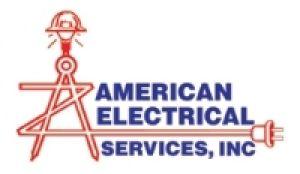 A American Electrical Services, Inc.

24 Hour Heating and Cooling, LLC