Photos: Gary Triano bombing case
Photos from the Star/Citizen archives of the scene, investigation and trials surrounding the bombing death of real-estate investor Gary Triano at the La Paloma Country Club in 1996.
Pamela Phillips was found guilty on Tuesday, April 8, 2014, of killing ex-husband Triano.
As featured on
Deputy Pima County Attorney Rick Unklesbay told jurors in Pamela Phillips' murder trial Wedn…
Pamela Phillips was found guilty this afternoon of killing her ex-husband, real-estate inves…
Pamela Phillips will spend the remainder of her life in prison.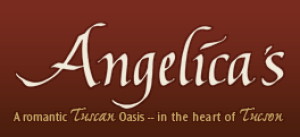 Angelica's Wedding & Event Center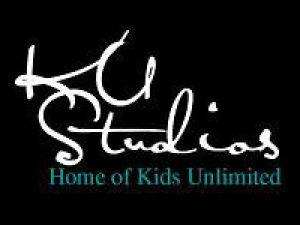 KU Studios Home of Kids Unlimited