Ray Mabus, former secretary of the Navy, will be the keynote speaker at the University of Arizona's 154th commencement on May 11.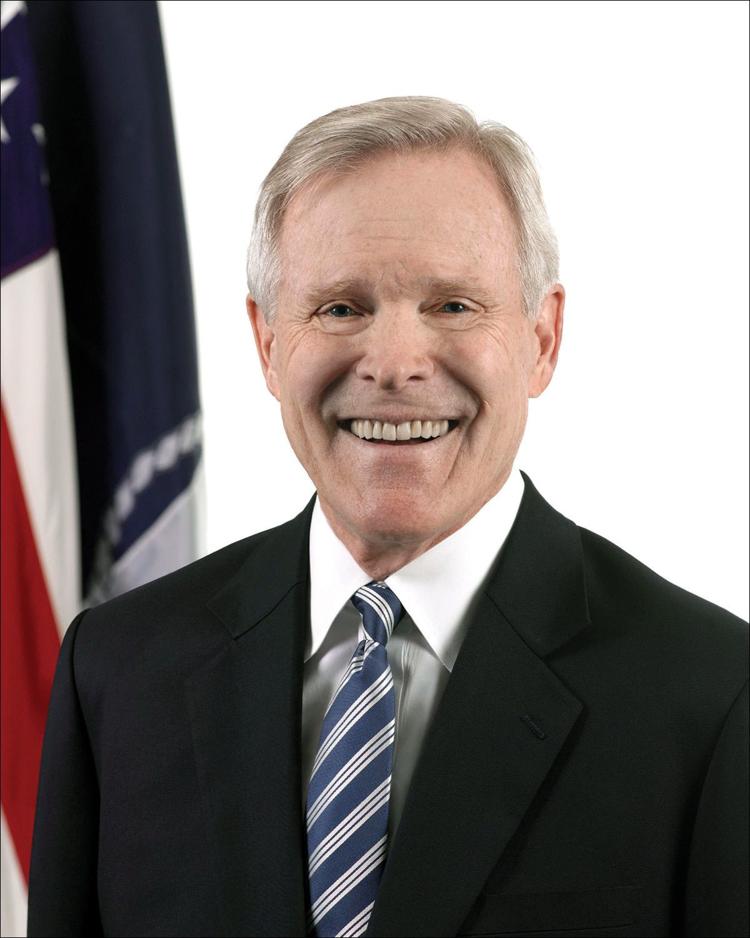 Mabus also served as governor of Mississippi and U.S. ambassador to Saudi Arabia. Appointed by President Barack Obama, Mabus served as secretary of the Navy from 2009-2017, the longest tenure since World War I. During Mabus' four years as governor, he emphasized education and job creation.
"Our graduates complete their degrees ready to make transformational impact in our world, and Ray Mabus is an ideal person to give them an opportunity to reflect on what that potential means," said UA President Robert C. Robbins in a news release. "He has an impeccable record of service and leadership, and I know he will inspire the Class of 2018 to do great things. I'm excited to share the Commencement platform with him this May."
Mabus is now CEO of The Mabus Group, a strategic advisory firm.