Marguerita Bejarano was eight years old in March, 1961 when she accepted a ride from Cozzie Merrill Jones while walking to Roosevelt Elementary School, where she was a student. Jones was an itinerant musician who showed up in her Tucson neighborhood near North Stone Avenue and and East Grant Road a year earlier.
Jones drove the little girl past the school and up Interstate 10, then the Casa Grande Highway. 
He pulled off at the Cañada del Oro Wash to let her get a drink from the stream. Marguerita was upset, he would later say.
Marguerita called him a "nasty man." She threatened to tell her teacher and the police.
Then she darted off into the water.
Jones pulled a .22 caliber revolver and shot her. He the little girl into the brush and shot Marguerita again when she moved.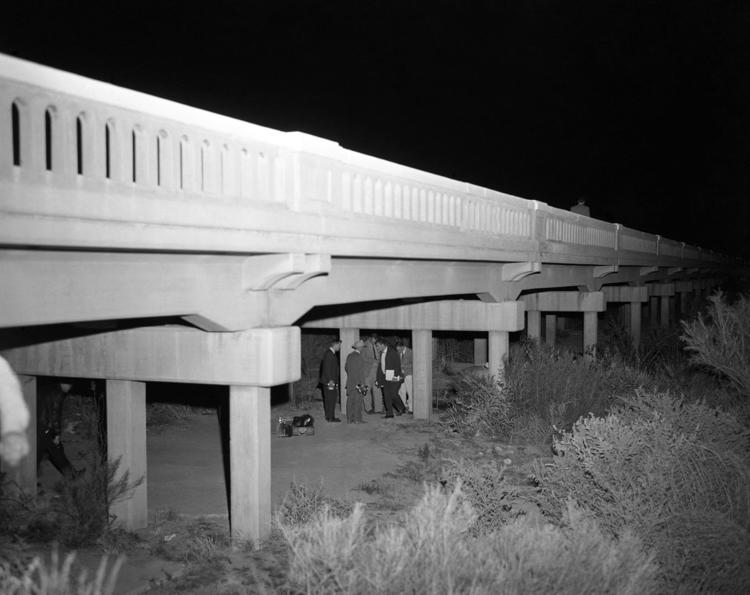 Jones had been doing time in Indiana for killing a 12-year-old girl when he escaped and settled in Tucson about a year before killing Marguerita.
He sat in his car and cried for an hour and a half after the murder, he'd claim later.
It wasn't until a few weeks after the killing that a man jumped off a train at the CDO Wash to get a drink of water and found Marguerita's body. The Pima County Medical Examiner said she had been molested.
"I went to her (Marguerita's) funeral. I am the one who put flowers on her grave every other day," Jones recounted later.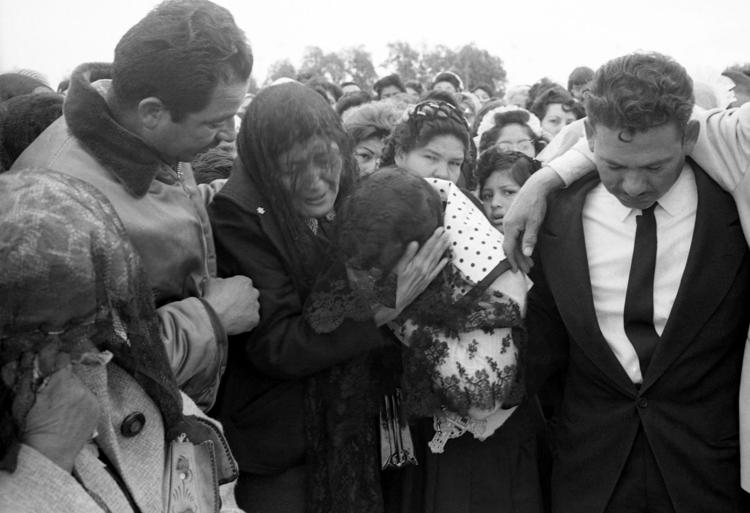 In Dec., 1962 — nearly two years after Marguerita's murder – two men prevented Jones from kidnapping a young girl in Tempe. He got away from the men, but drove into a dead end street.
Jones busted into the home of Carl Quast, retired rancher. He kidnapped Quast at gunpoint and forced him to drive him away.
When Quast fought back Jones shot him to death and dumped his body near Casa Grande.
Police arrested Jones driving Quast's car in Gila Bend.
While in jailed in Pinal County, Jones confessed to killing Marguerita. He also admitted killing a hitchhiker in Missouri sometime after escaping from prison.
The ballistics tests confirmed the gun used to kill Quast was the same one used to kill Marguerita.
Investigators also found the car that Jones drove when he gave Marguerita a ride. It had dried blood inside.
Jones was convicted in Pinal County of killing Quast and on April 15, 1963 he was sentenced to death.
Jones took back his confession of killing Marguerita and the hitchhiker.
The Quast murder conviction was overturned by the U.S. Ninth Circuit Court of Appeals, which ordered a new trial.
Jones was subsequently convicted and sentenced to life imprisonment.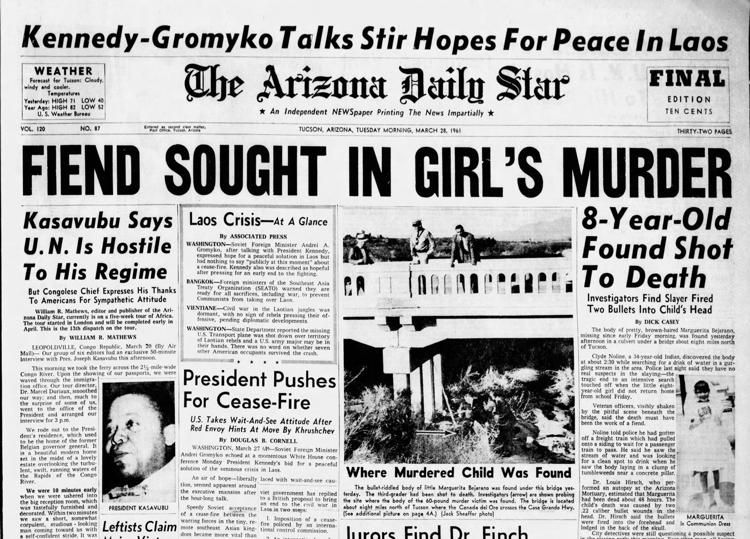 In 1966,  the Pima County Sheriff's Department lost the .22 caliber gun used to kill Marguerita and Quast, according to reports.
An indignant Sheriff Waldon Burr was still confident he had enough evidence to convict Jones.
In March 1968, without facing trial, Jones pleaded guilty to second-degree murder for killing Marguerita Bejarano. He was sentenced to a third life term.
Jones died in 1973 while undergoing heart surgery at Maricopa Medical Center.