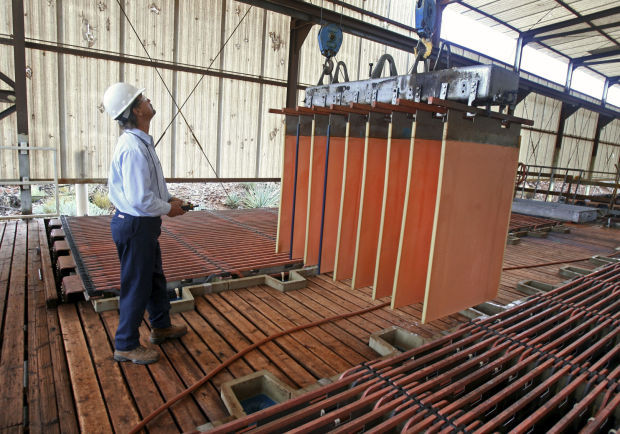 Copper was king in Arizona for much of the 20th century and it still accounts for a significant portion of Arizona's economy.
Copper built cities and towns that boomed for decades and some that nearly went bust when the ore played out — Jerome and Bisbee being the notable examples.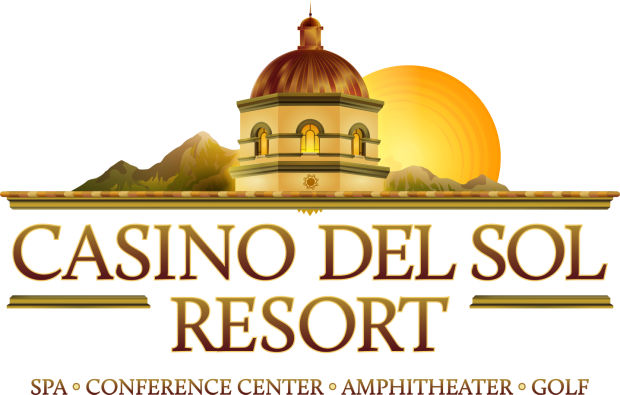 Mines within commuting distance of Tucson — Silver Bell, San Manuel and Sierrita — provided jobs in mining and its support industries for much of the century.
Sierrita and Silverbell still produce copper.
Copper provided 11,300 jobs and had a $4.6 billion impact on the Arizona economy in 2011, the Arizona Mining Association says.
Arizona remains the king of U.S. copper production, producing 68 percent of the nation's total in 2011.
The Morenci mine in Greenlee County produces more than half of Arizona's output. The mining district has been producing ore since the early 1870s.
Arizona's copper wealth teamed with the need for copper wire to electrify America in the early 20th Century. It brought the railroads to Arizona and was a catalyst to Arizona statehood in 1912.