We're defining Tucson in 100 objects. The daily series began April 20. Follow along at azstarnet.com/100objects/
If the United States hadn't invaded Mexico and if it hadn't subsequently bought up what it didn't simply take, we'd be writing "en español" about objects that personify our Sonoran city.
The 1854 Gadsden Purchase was a bit of an afterthought.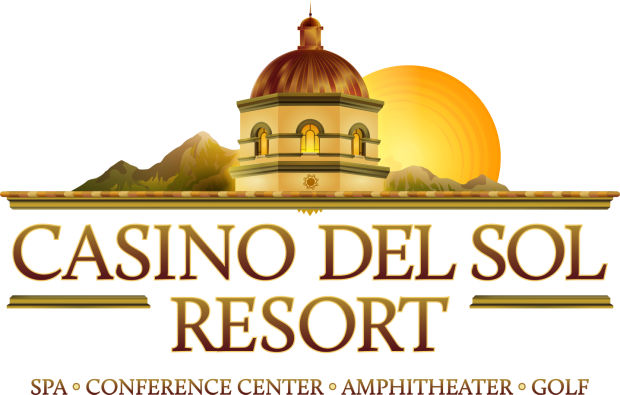 When the U.S. signed the Treaty of Guadalupe Hidalgo with Mexico in 1848, it cemented its claim to Texas and gained California and most of what is now the Western United States, including most of Arizona and New Mexico.
The Gadsden Purchase smoothed those boundaries and included the parts of Arizona south of the Gila River.
That gave the United States a good route for a southern intercontinental railroad and the tiny presidio of Tucson and its 400 Mexican inhabitants, who were now, suddenly, Americans.
The 3-cent U.S. stamp pictured here was issued on Dec. 30, 1953, to mark the 100th anniversary of the Gadsden Purchase.