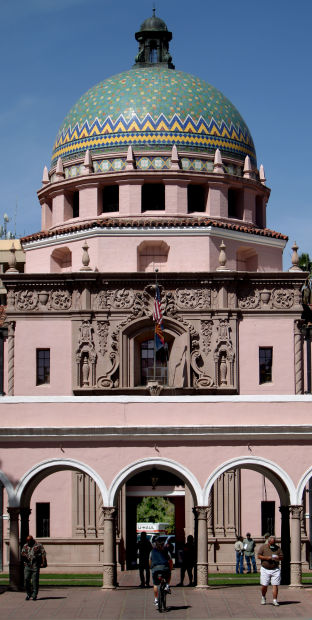 The mosaic dome of the Pima County Courthouse is one of the most recognized architectural features in Tucson.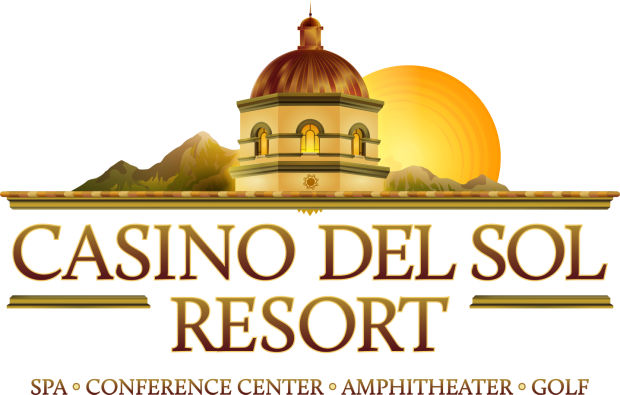 The courthouse was designed by Roy Place, who also designed Tucson High School and a number of buildings on the University of Arizona campus, including Bear Down Gym.
The Moorish dome of the Spanish Colonial Revival building has been the colorful centerpiece of downtown Tucson's government complex since 1929.
It is the third Pima County Courthouse. The earlier two have been demolished.
The dome is leaking. Its tiles are set to be removed, numbered and replaced.
Plans also call for remodeling and renovating the entire building. The second floor would become offices for the Pima County Board of Supervisors and its administration.
The plan, expected to be a $20 million part of the county's upcoming bond package, also includes a museum of Western art and a permanent memorial to the six people killed and 13 wounded in the Jan. 8, 2011, shootings at a town-hall meeting hosted by then-U.S. Rep. Gabrielle Giffords, D-Ariz.