This Tohono O'odham wine basket is one of the Arizona State Museum's prized possessions.
It is a prime example of the tight, elegant weaving of native fibers created by Tohono O'odham craftspeople, and its purpose is central to O'odham culture and religious beliefs.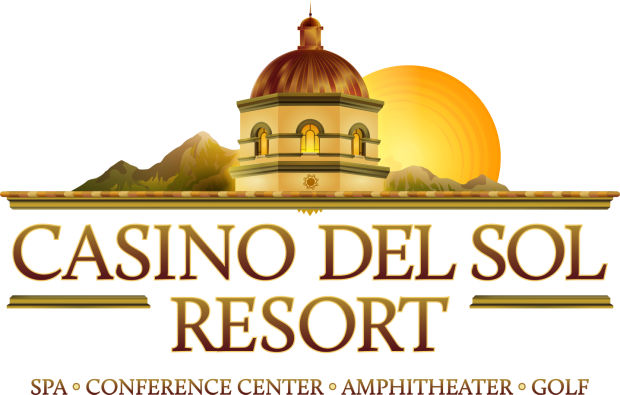 It held wine made from the fruit of the saguaro cactus, drunk each year at a harvest celebration that is a critical element in calling forth the monsoon rains.
In the words of an O'odham song: "The world would burn without rain."
Tucson receives half its 12 annual inches of rain in summer and researchers have discovered that when we fail to reach our yearly goal, it is usually sparse winter rain that is the culprit.
Summer rains, while spotty and sporadic in their daily arrival, are seasonally dependable. Perhaps we have the O'odham to thank for that.
This basket was woven from devil's claw (black color) and willow, circa 1907.
It is part of the world's largest collection of Indian baskets, housed at the Arizona State Museum on the University of Arizona campus.
It was previously owned by Lucy Ciprion and collected by Mr. and Mrs. Wetmore Hodges.