This slice of a giant sequoia arrived at the University of Arizona in 1931 as a gift to Andrew E. Douglass, creator of the science of dendrochronology.
When the tree died in 1913, it was 1,701 years old. It was displayed for years in the Arizona State Museum before being placed in storage in the late 1990s.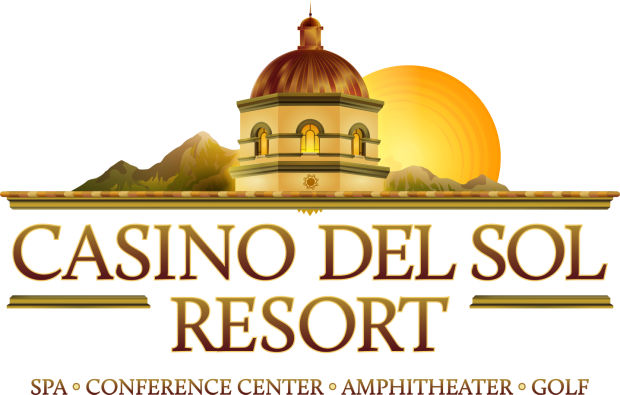 The sequoia slice is a venerated object, seen and remembered by thousands of schoolchildren who visited the museum during its 70 years on display.
More importantly, it tells the story of significant collaborative science that was founded at the University of Arizona.
Douglass was an astronomer who initially investigated tree-rings in an attempt to correlate tree growth with a 300-year record of sunspot activity. Unsuccessful, he turned his attention to archaeology and used tree-ring chronologies to date the great pueblo ruins of the Southwest.
The sequoia slice is now installed at the Bryant Bannister Tree-Ring Building, new home of the UA Laboratory of Tree-Ring Research, which continues to work with scientists in a variety of disciplines, most notably in climate research.