The Horseshoe 2 fire started on May 8, 2011 and burned thousands of acres of the rugged, cherished Chiricahua Mountains in Coronado National Forest and part of Chiricahua National Monument.
As featured on
PORTAL - The blaze in the rugged Chiricahua Mountains has grown to more than 10,000 acres an…
PORTAL - About 300 people are working the fast-growing, human-caused Horseshoe 2 Fire near the hamlet of Portal in the Chiricahua Mountains, which had blackened more than 10,000 acres as of Tuesday afternoon. "We have no containment at this time," said Karen Takai, an information officer at the fire site.
Firefighters ordered evacuation of the Southwestern Research Station and private homes near …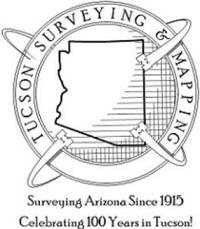 Tucson Surveying & Mapping LLC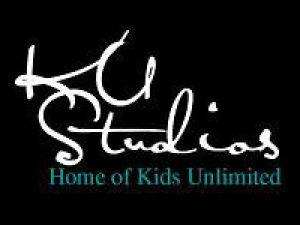 KU Studios Home of Kids Unlimited