Trump in 2016: 'I don't have time' for golf
As featured on
On Tuesday afternoon, White House press secretary Sarah Sanders was asked about President Donald Trump's penchant for playing golf. Specifically, a reporter wanted to know, what was "the single biggest thing the President has accomplished for the American people during his time on the golf course?"
It shocks me every day – when you do a search on Google, Bing, Yahoo, or any of the plethora of apps available – just how many businesses HAVEN'T claimed their search info.
. . . millions are being spent SMS messaging campaigns. Mobile marketing is becoming increasingly integral advertising tool for small businesses to find new and exciting ways to reach current and potential customers.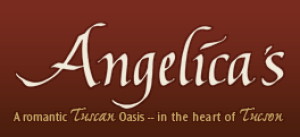 Angelica's Wedding & Event Center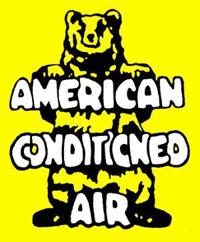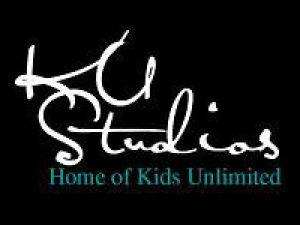 KU Studios Home of Kids Unlimited