Texas town holds 1st Sunday service since church attack
Tags
Locations
As featured on
SUTHERLAND SPRINGS, Texas (AP) — The Latest on the Texas church shooting (all times local):
SUTHERLAND SPRINGS, Texas (AP) — Two silver hearses carrying the bodies of a couple killed in last weekend's shooting at a Texas church were followed by a long procession of vehicles Saturday that avoided passing the small church where more than two dozen people died.
Americans honored their military veterans Saturday with a parade in the wintry cold of New York City, where one World War II vet thanked onlookers for remembering, and in a somber ceremony in a Texas community bloodied by a church massacre where almost half of those killed had ties to the U.S. Air Force.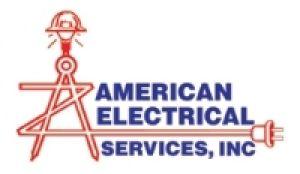 A American Electrical Services, Inc.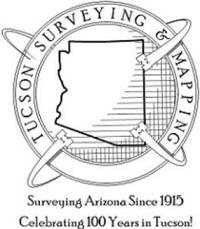 Tucson Surveying & Mapping LLC