Photos: OV man rescues rhinos on new reality TV show
Oro Valley's Craig Sawyer has a cooler hobby than you do. Cameras in tow, he travels to South Africa to lead a team of special operatives on missions to thwart and capture rhino poachers. Sawyer, 49, is the star of the Animal Planet reality show "Battleground: Rhino Wars," which premieres Thursday.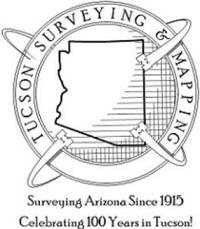 Tucson Surveying & Mapping LLC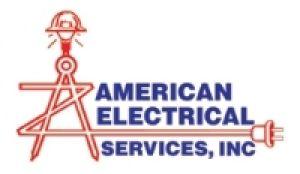 A American Electrical Services, Inc.